A few days ago, a consortium led by Japanese industrial giant Hitachi has won the ownership and operation rights of the power transmission facilities of the 1.2GW Hornsea One project, the world's largest offshore wind farm that is currently in operation.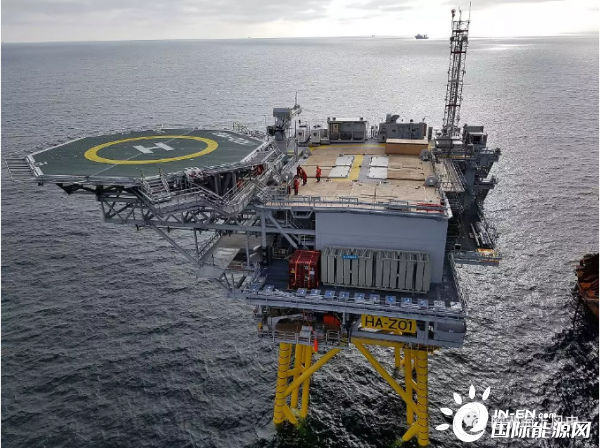 The consortium, called Diamond Transmission Partners, won a tender held by Ofgem, the British offshore wind power regulator, and bought the ownership of transmission facilities from developer Wosch Energy, including 3 offshore booster stations and the world's first offshore reactive power plant. Compensation station, and obtained the right to operate for 25 years.
Hornsea One offshore wind farm is located in the waters of Yorkshire, England, with 50% of the shares of Wosch and Global Infrastructure Partners. A total of 174 Siemens Gamesa 7MW wind turbines have been installed.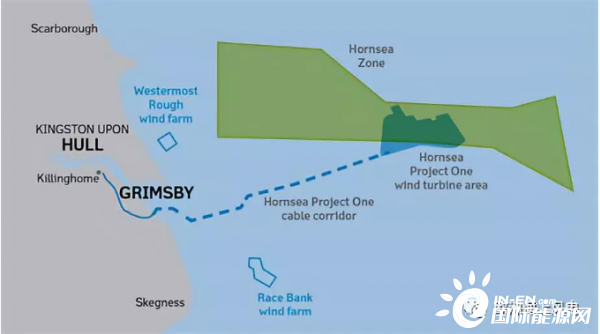 Tendering and transfer of transmission facilities is a unique system for offshore wind power in the UK. Generally, the developer constructs the transmission facilities. After the project is put into operation, the regulatory agency Ofgem is responsible for settlement and transfer of ownership and operation rights. Ofgem has full control over the entire process and will ensure that the transferee has a reasonable income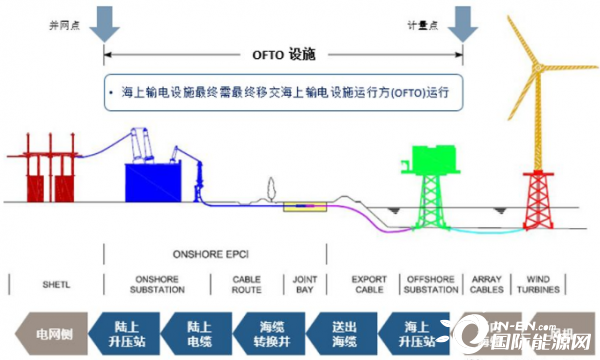 The advantages of this model for developers are:
Convenient to control the overall progress of the project;
During the transfer process of OFTO facilities, there is no need to pay for offshore transmission facilities to go through the network;
Improve the overall bargaining power of project contracts;
But there are also certain disadvantages:
The developer shall bear all the upfront, construction and financial costs of OFTO facilities;
The transfer value of OFTO facilities is finally reviewed by Ofgem, so there is a risk that some expenditures (such as project management fees, etc.) will not be accepted and recognized.
---
Post time: Mar-19-2021